The Spell Aid Dictionary app in schools.
Secondary school learners often find themselves under increasing pressure to perform. Both academic and interpersonal skills need to be developed and as such learners can sometimes feel overwhelmed with the whole process.
The use of a dictionary plays an integral role in the learning and understanding process, whether to look up the meanings of words or as a valuable resource when looking for alternatives (synonyms).
Spell Aid is very beneficial for any student who is weak at spelling but embarrassed to admit that they need help. Now, they don't have to worry about asking for help because Spell Aid offers bespoke methods when looking for words enabling students to find words on their own.
The Spell Aid Dictionary App is not only a powerful user-friendly tool that helps students who may be reluctant users of dictionaries, but it also empowers students to make independent progress with their spelling, discover and explore new words they can immediately use in their coursework.
Students benefit from increasing confidence and a zeal to learn as they develop and improve their knowledge of the English Language.
How Spell Aid makes a difference.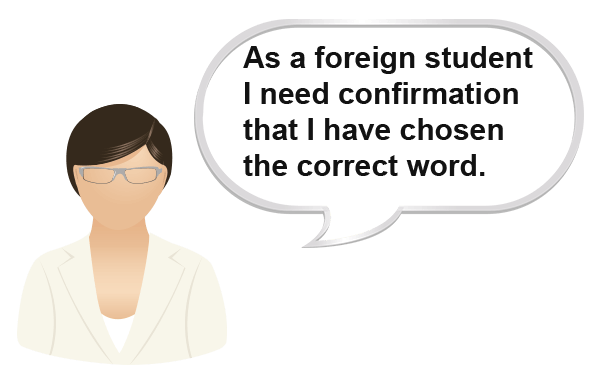 As well as revealing the definition of words, Spell Aid also includes audio pronunciations whether you are online or offline as well images where applicable.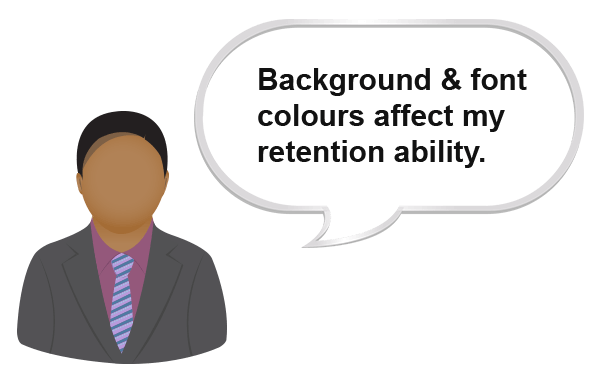 Use the settings to customize Spell Aid to your preferred colour scheme.  Spell Aid offers unlimited colours as well as over 20 font styles, including Dyslexia friendly type faces.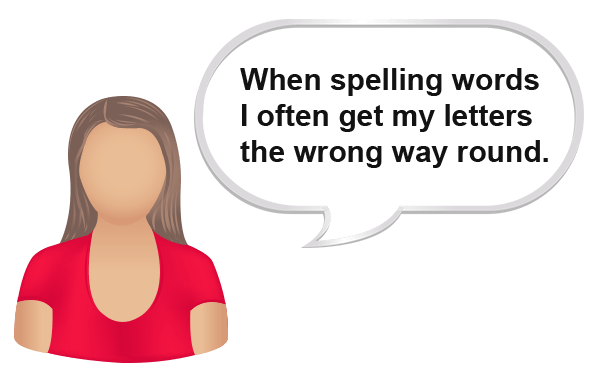 The Spell Aid dictionary app includes a bespoke method of enabling students to look for words based upon the letters they believe the word contains regardless of the order.